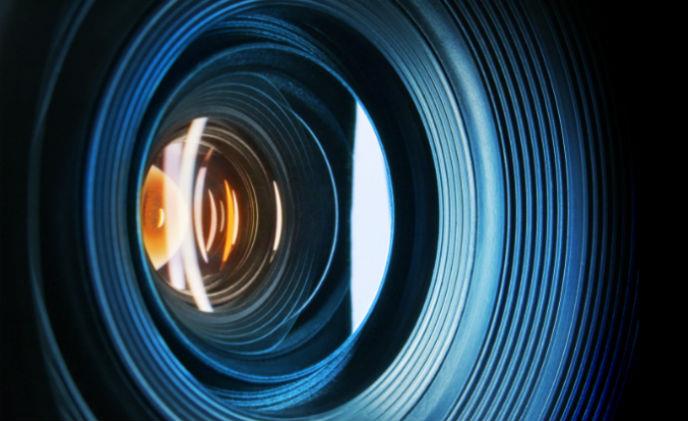 Cybersecurity, deep learning, and body-worn cameras were some of the top trends to watch for this year in the video surveillance market, as vendors seek to roll out more secure and more value-added solutions in the midst of intense competition.
That's according to IHS Markit in its latest report, which cited the global video surveillance market is expected to grow 7 percent this year.
"Demand for video surveillance equipment is likely to continue growing rapidly in 2017," the report said, citing 98 million network cameras and almost 29 million HD CCTV cameras will be shipped globally this year.
However, it noted price competition will remain intense. "Competition will not make it easy for vendors to grow revenues and margins. Some will fail in this regard and further consolidation of the supply base is inevitable," IHS said. "However, there will be opportunities for well-placed vendors. For example, demand for some camera types will grow particularly quickly – 180/360 degree cameras, thermal cameras, and stereoscopic cameras are all examples."
Among the top trends to watch for this year, cybersecurity – protection against cyberattacks like the DDoS attack through security devices last year – ranks on top. "Like in the ICT industry, value-added partnerships, testing and validation will be critical to the future success of video surveillance cybersecurity. Practical examples include partnerships with cybersecurity companies and utilizing in-house and third-party testing to provide notifications and responses of emerging vulnerabilities," IHS said.
Another top trend is deep learning. This is significant because before, analytics were more or less error-prone and did not live up to their expectations. But now, both the infrastructure (GPUs, for example) and software are ready to enable machines to "learn" image representations through large amounts of data, thus boosting analytic capabilities significantly.
In particular, IHS noted that China has made significant progress in this regard. "China is the largest video surveillance market in the world. With the numerous large installations of surveillance cameras and massive amounts of video data, the end users in China are eagerly seeking ways to interpret the large amounts of data they collect with VCA, notable examples are the police and traffic departments," it said. "As a possible differentiator leading to potential market share gains, the deep learning technologies developed by Chinese video surveillance vendors is evolving towards the development of a full value chain ecosystem including collaboration from GPU providers, software developers."
Another trend is further diversification by Chinese companies. Of note, IHS cited Hikvision and Dahua's efforts to diversify beyond security equipment, for example into drones, as well as beyond security applications, for example into industrial automation and smart transportation.
Fourthly, body-worn cameras are getting more popular, and their applications beyond law enforcement are expected. "Activities that would normally require two people to be present in order to guarantee safety or standards, for example manned rail line inspection, could potentially be completed by one person with a body-worn camera thus freeing up human resources and reducing costs.
Other trends cited by the report include a shifting in demand for HD CCTV from China to other countries, the use of video in safe cities, and the evolution of VMS user interfaces.
Source: William Pao, a&s International